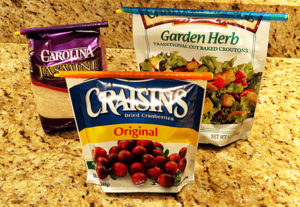 MagicSeal® first came to life as an idea born from other products we had created for the RV (recreational vehicle) industry.
So many of our customers told us that they were using the Plastic Bag Sealer Sticks not only in their RVs but also in their homes, that we realized the product needed to be available to a broader audience that could benefit from this amazing product.
Our company continually looks for new and interesting products that will benefit consumers and provide an excellent value. The products listed on this web site have been used by the owners, employees and friends thousands of times before ever being sold.
We value our customers and welcome your feedback and suggestions. Use our Contact Us page to tell us what we're doing right or what we can improve on. You can also contact us by phone at: 909-243-7466